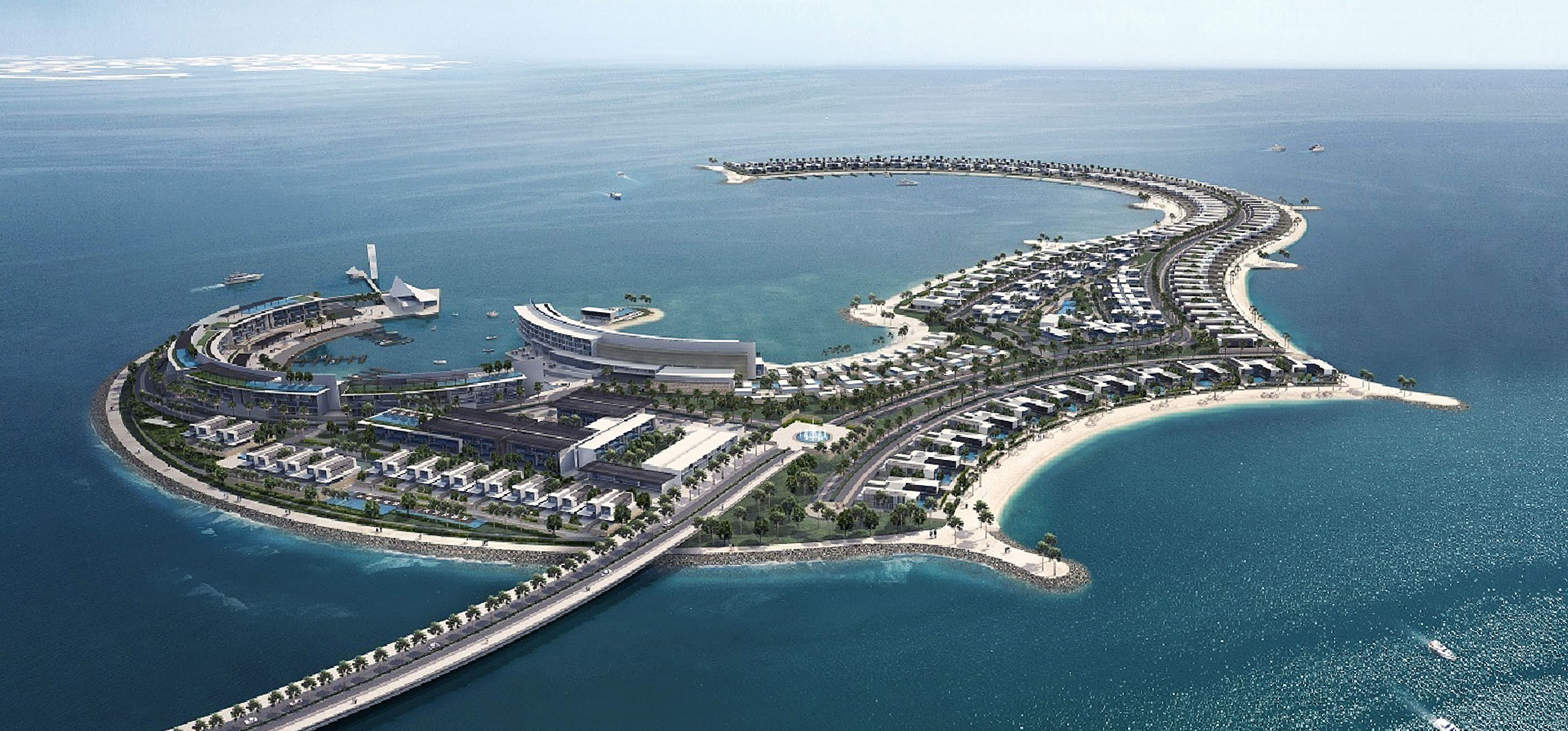 JMH International is a privately-owned business with a turnover in excess of $500m. It comprises two distinct entities, the largest of which is Fosroc, a construction chemicals and solutions business, acquired from BP in 2002. 
The other part of the business is the Private Office which looks after other investments and business interests of the Group.
JMH operates under the highest standards of corporate governance, financial and operating policies to include best in breed principles and practices of accountability, safety and employee well-being. Our focus is on cash generation and delivering performance to meet rigorous shareholder return criteria, as well as ensuring sustainable development. The Group's holding company is JMH International, a company based in the Jebel Ali Free Zone, in the UAE.